This is not new, edited, or polished. It IS ridiculously long. It's also not terrible, looking back. So it gets thrown up here, spoilers and all. One of the better quests of the last generation…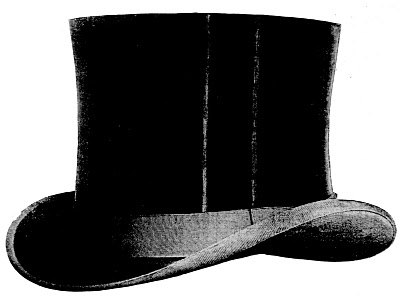 I have never been to the West.
I have been to the West Coast. This is something different. That is the place that, for me, a prodigal New Englander, an émigré New Yorker, was a place where suddenly the sunlight itself looked like the light in 80s sitcoms, and wine was local and delicious, and everyone's just a bit less…pragmatic than us weather-tested Yankees.
Actually, that's not true. I've been to Austin. Almost bought a cowboy hat and everything.
So why do I feel like I've never seen the desert? I haven't. It's not there in my memories, as it should be—I know what tumbleweeds and armadillos look like. I've felt the freakish terror of warm rain, which is as much a sign of a stranger-in-a-strange-land as anything else. But the open sky and ocean-less land is not in my heart. Probably because when I went, I stayed inside city limits and went to bars every night. I woke up and stared at the state capital from my hotel window, and not the endless expanse that I was told, was just there, outside, under the stars and away from the bright glass everything that made up that city.
And I'm told the West—the open West, the Wild West—or at least, what's left of it, is transformative. Arresting. That you can hear your soul, or your god, or your bliss. (This by an agnostic!) But I hate relentless sun, and the absence of water even more. And then, there are the ghosts. Continue reading →